WE MAKE MAINTAINING YOUR
VEHICLE EASY AND CONVENIENT
That's why we pride ourselves on offering a one-stop shop for all your auto needs to keep your vehicle healthy and your life moving forward, so you don't have to worry.
ELITE CARE CAR
REPAIR AND MAINTENANCE
Our expert mechanics have been providing vehicle maintenance and repair services to the greater Mansfield area for over 20 years. We are committed to delivering speedy, reliable, guaranteed service at a competitive price.
Conveniently located at 1401 Lexington Ave, Mansfield, OH 44907, we are open 8:30-6:30 Monday – Friday and by appointment on Saturday. Whatever services your vehicle needs – from a quick inspection to a minor tune-up or even a major overhaul, we can handle your needs rapidly and at an affordable price.
You may already know us for the car wash, quick oil change and detailing that we provide at our location. If you have used those services, you know that you can count at prompt, pleasant and thorough work. The same attitude and concern for your needs applies when it comes to auto repair or maintenance.
MECHANIC NEAR ME - THE RIGHT
EQUIPMENT AND KNOWLEDGE
We have the expertise and computer diagnostic capabilities to diagnose problems and come up with the right solutions. We understand that you want to have your car issues taken care and get back to your life without long delays.
You don't have to put up with expensive dealer services, endless waiting and lack of personal concern. You also don't want to deal with a company that doesn't have the right kind of diagnostic computer equipment and programs to handle today's complicated vehicles.
We are qualified to handle any issue even major jobs like engine or transmission overhauls or replacements. Our experience allows us to determine what issues any vehicle has and move to solve any and all of them.
Were the people the "big guys" come to for repair work! 
You may not know it, but we frequently handle repair and maintenance issues for auto dealerships – including NEW car dealers, used auto lots and other organizations. Not only do we have fair prices, we work fast and completely solve problems in an efficient way.
Plus we're recognized and authorized to do warranty work on vehicles by vehicle manufacturers and warranty companies of all sizes and kinds. They come to us for our ability to determine problems, skill at solving them and our fair and equitable pricing.
Why pay big bucks to a big company when you can come directly to us and get the kind of work the "'big guys" dont have the time to do? That's especially true if you need to get work done without tons of paperwork and wasted time.
Let us figure out what's going on with your vehicle, from something as simple as a "Check Engine" to a new engine, suspension or transmission – and anything in between. We have the electronic capability to solve YOUR problem – and fix it right, right now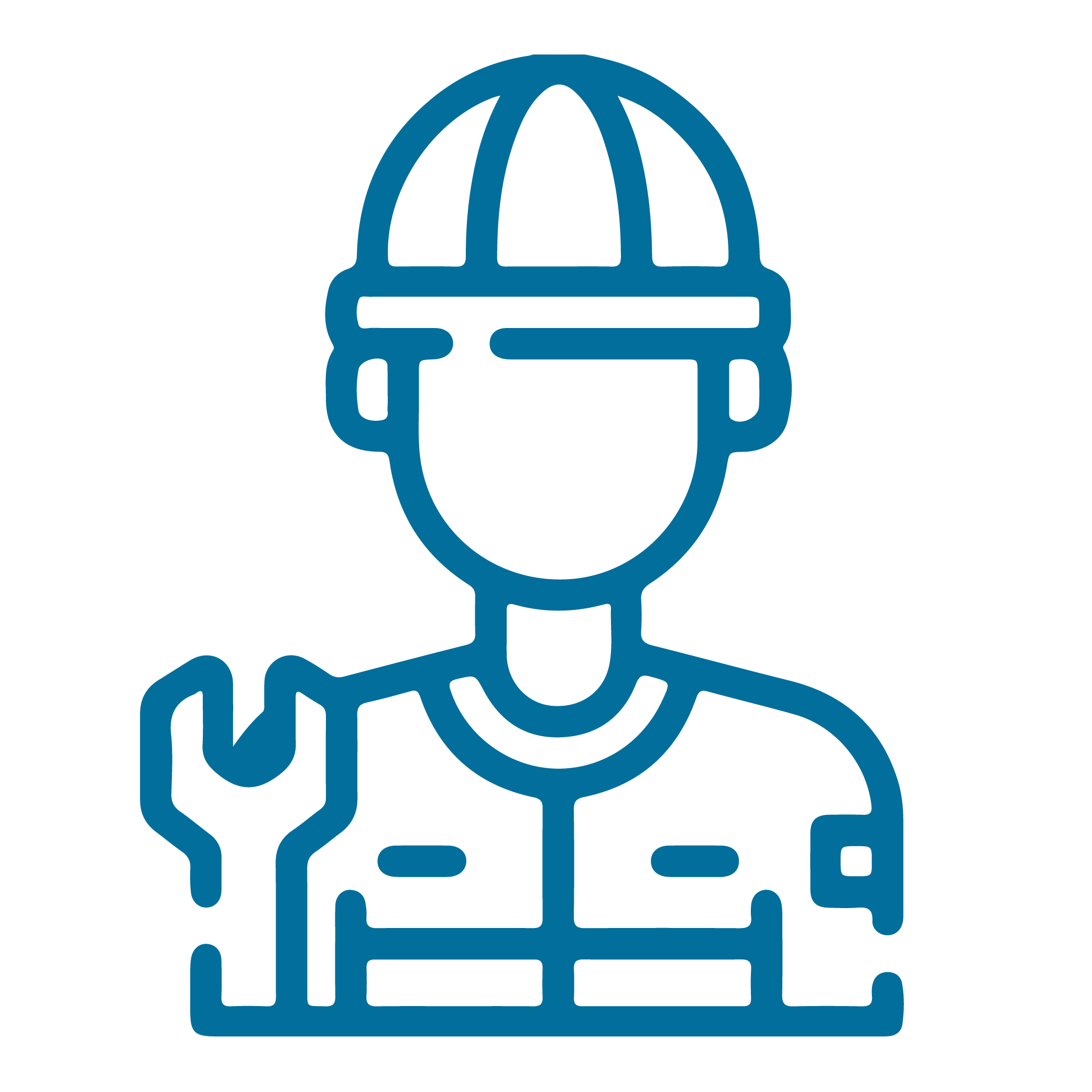 Regular services
Annual Services
Major
Service/Repairs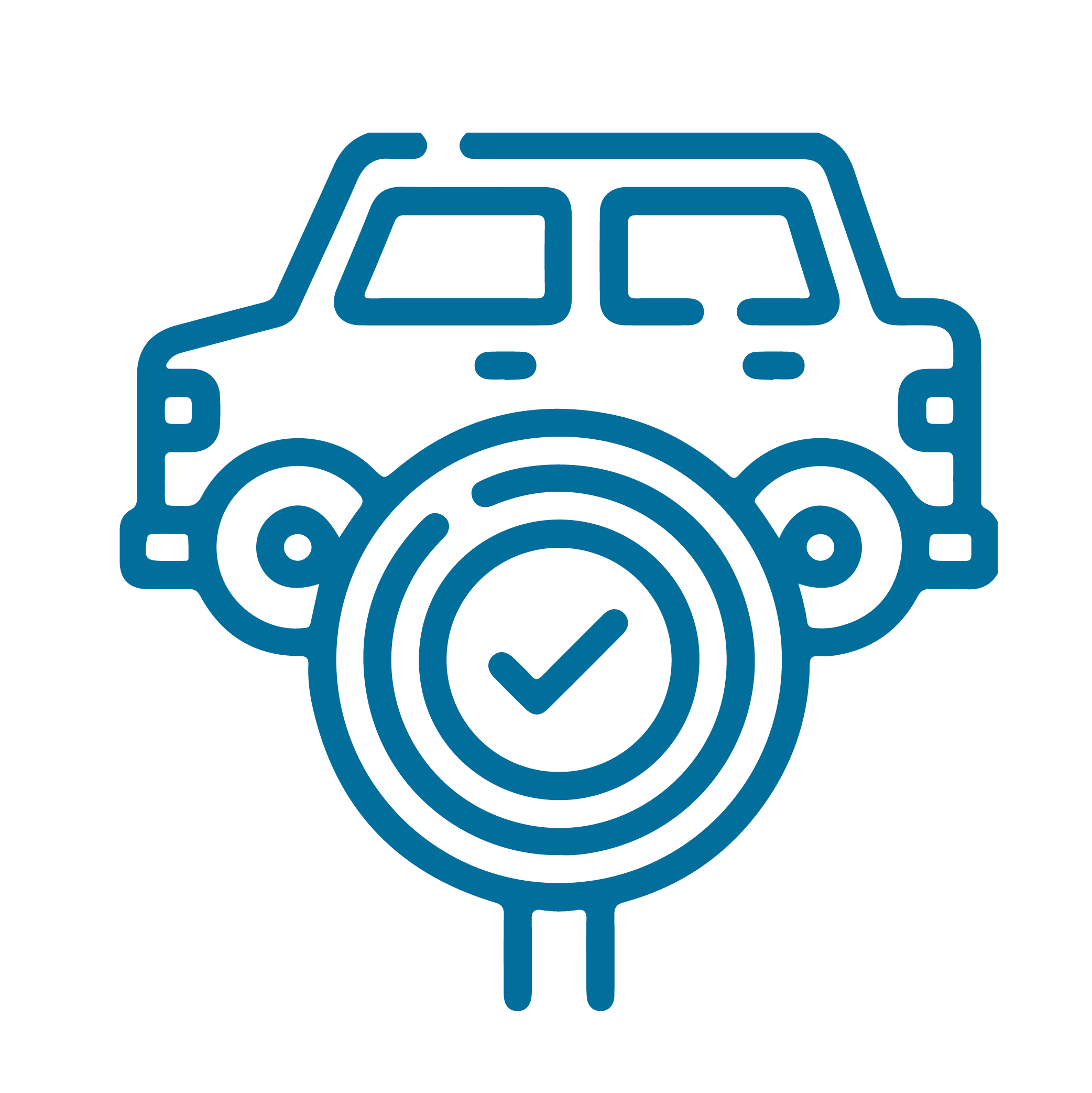 Warranty/
Insurance Work
Cooling/Heating
Systems
Power Door and Window
Installations
Tires and Wheels
It is important to keep your car in good running condition by performing regular oil changes. Many factors go into how often you should change your oil, such as the type of engine oil, the age and make of your vehicle, and how you use your vehicle. It is important to consult your vehicle's owner's manual.
If you are not sure when your next oil change is due, check out our page to find an oil change center near you!
Feel free to call us at 419-709-9000 to schedule your appointment – OR – complete the form below to request your appointment (Please provide more than one possible time as our quality work keeps us busy)!
1401 Lexington Ave, Mansfield, OH 44907
Hours of Operations
8:30-6:30 Monday-Friday
9:00-5:30 Saturday
Self-service bays 24/7